Welcome to
Mortlake Caravan Park
A centrally located park within walking distance to all local attractions.
Make A Booking
A real gem of a place to explore…
Situated at the foot of dormant volcano Mt Shadwell, Mortlake is the centre of the rich agricultural and pastoral Great South Coast region of Victoria.
From fishing to gem fossicking in the volcanic rocks of Mt Shadwell, Mortlake has it all. The thriving rural town on the Hamilton Highway has a variety of eating spots, great sporting facilities including a 50-metre swimming pool, skate park, historic bluestone precinct and a relaxed country atmosphere.
Mortlake Caravan Park is ideally situated within the beautiful Tea Tree Lake reserve and gardens and provides ample open space for leisurely strolls or for the kids to play. Centrally located and within walking distance to all attractions, Mortlake Caravan Park is a great base for exploring the town, trying your luck at trout fishing in Tea Tree Lake and gem fossicking at Mount Shadwell.
Stage 3 restrictions for Metro Melbourne & Mitchell Shire
Hey campers – we've all heard the news of Stage 3 restrictions for Metro Melbourne and just want to assure you that your health and safety is of utmost importance to us.
Thank you all for your support at this time and for wanting to visit our beautiful region. We would like to ask you to please stay home if you are from metropolitan Melbourne or Mitchell Shire. Please get in touch with us if you have any queries at all.
We understand that as a result of the restrictions you will need to cancel your booking if you were coming to stay with us within the next six weeks. We are standing by the phone and checking emails, and will get back to you as soon as we can.
Stay safe!
Exciting news!! We're re-opening on June 1st 2020! 
Mortlake Caravan Park is set to reopen on the 1st of June and we couldn't be happier to welcome you all back to our beautiful region! As of the 22nd of June, all amenities and camp kitchens in our caravan parks and camping grounds will reopen for all guests. If you would like to learn more about what steps we are taking to ensure guest safety please
visit this page.
Ready to book or got an enquiry?
Click here to book online
or call our office on
0409 428 870
We are looking forward to welcoming you back to our beautiful region!
Park Specials
Check out what amazing deals you can pick up for your next holiday to Mortlake.
Explore what we have to offer…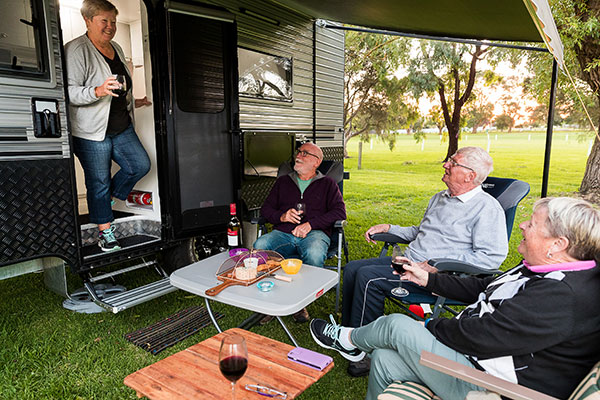 Choose from our powered and unpowered sites. Our park is the ideal central point for your visit to the Mortlake region.
This regional park has facilities that will make your holiday enjoyable and relaxing, from camp kitchens to a great public kids' playground and skate park.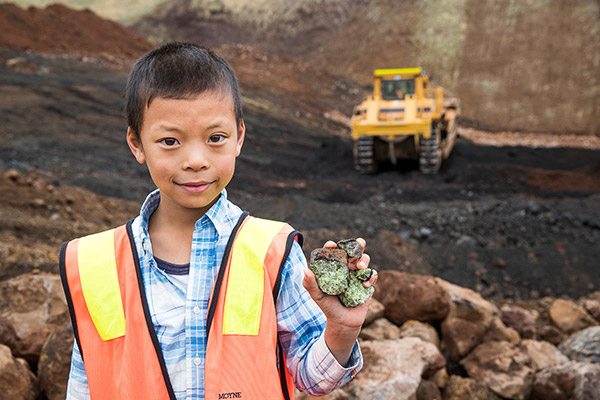 From an abundance of fishing spots to gem fossicking, Mortlake has it all. Come visit our thriving town for a relaxed country atmosphere.
Holiday with your best friend.
What would make a great holiday event better? Bring your "man's best friend" along with you of course.
There's no need to organise a dog sitter for your next trip away as you can bring him or her along with you. Dogs are welcome at Mortlake Caravan Park as it is a dog-friendly camping reserve.
For more information, please contact our office.